Vehicle Wraps , Vinyl Lettering , Fleet Graphics , DOT Numbers
One of the best ways to advertise in today's marketplace is through colorful and eye catching vehicle graphics. Vehicle advertising not only will expose your brand, product or service, to hundreds and potentially thousands of customers per day for absolutely $0 recurring costs, but it also can be one of the lowest cost, and highest ROI of any advertising you will do.
Let our designers give you the most bang for your buck. From simple Vinyl Lettering, to full Vehicle Wraps of cars and trucks, to decals for commercial jets! There is a solution for every budget.
Typical vinyl graphics have a life-span of 5-7 years, and in many cases can last longer with good caretaking. Expand your market reach and penetration with effective transit advertising.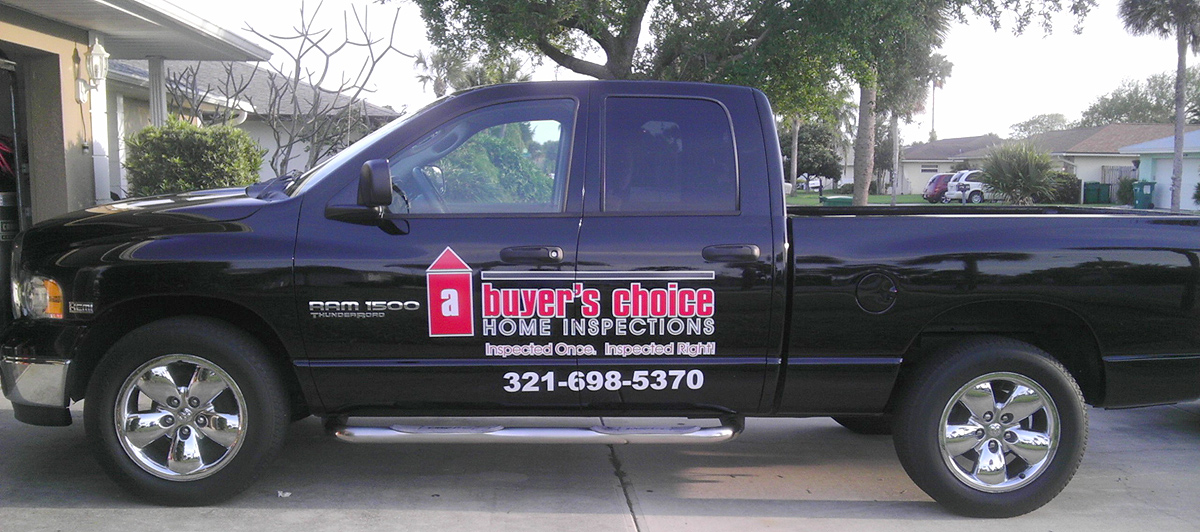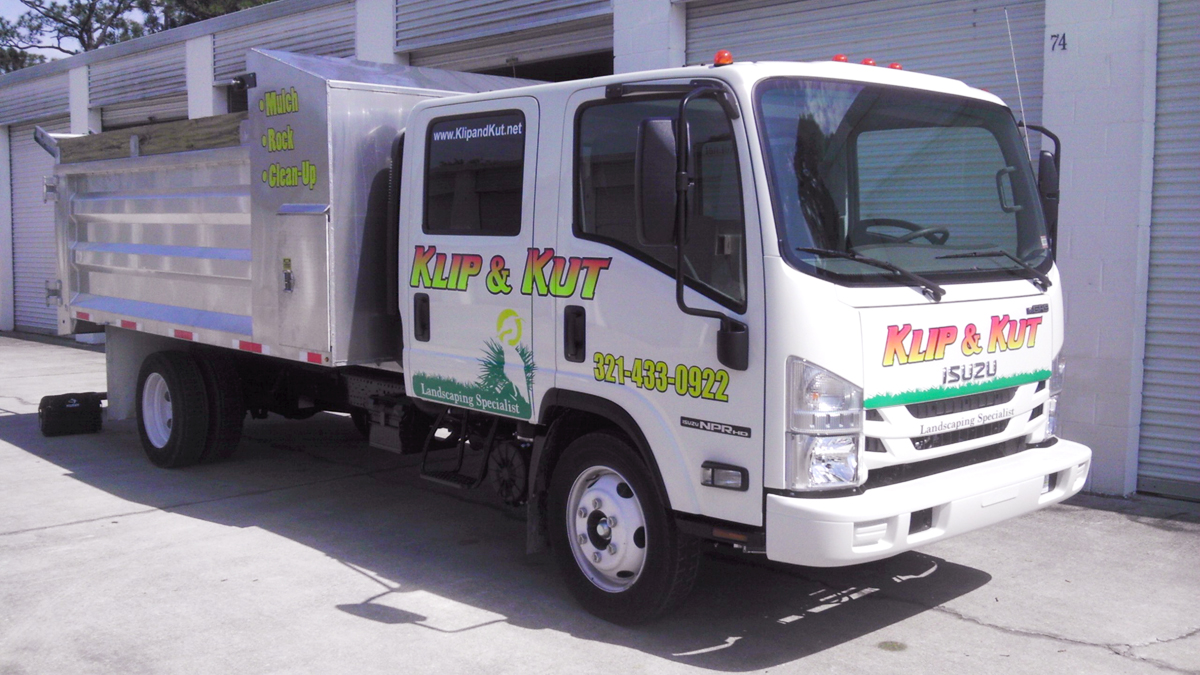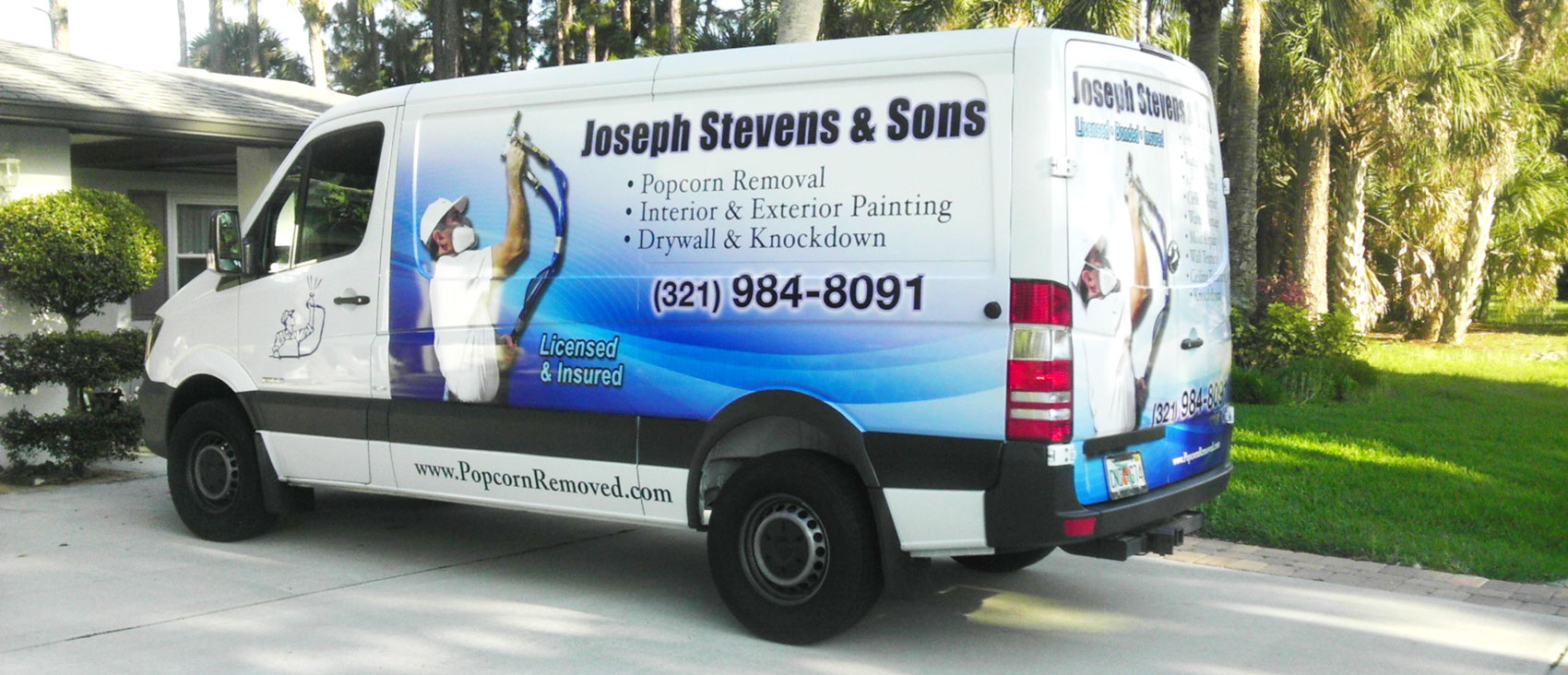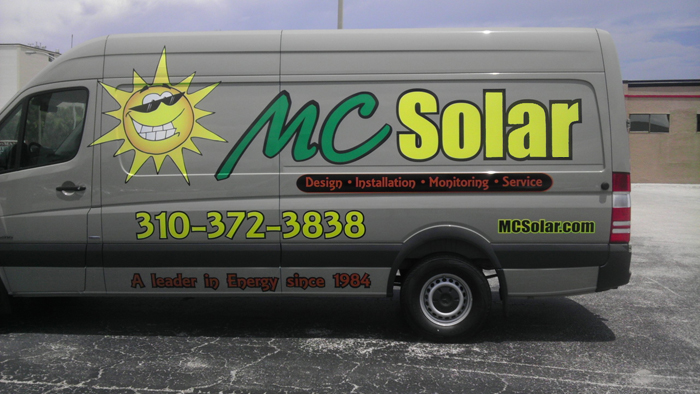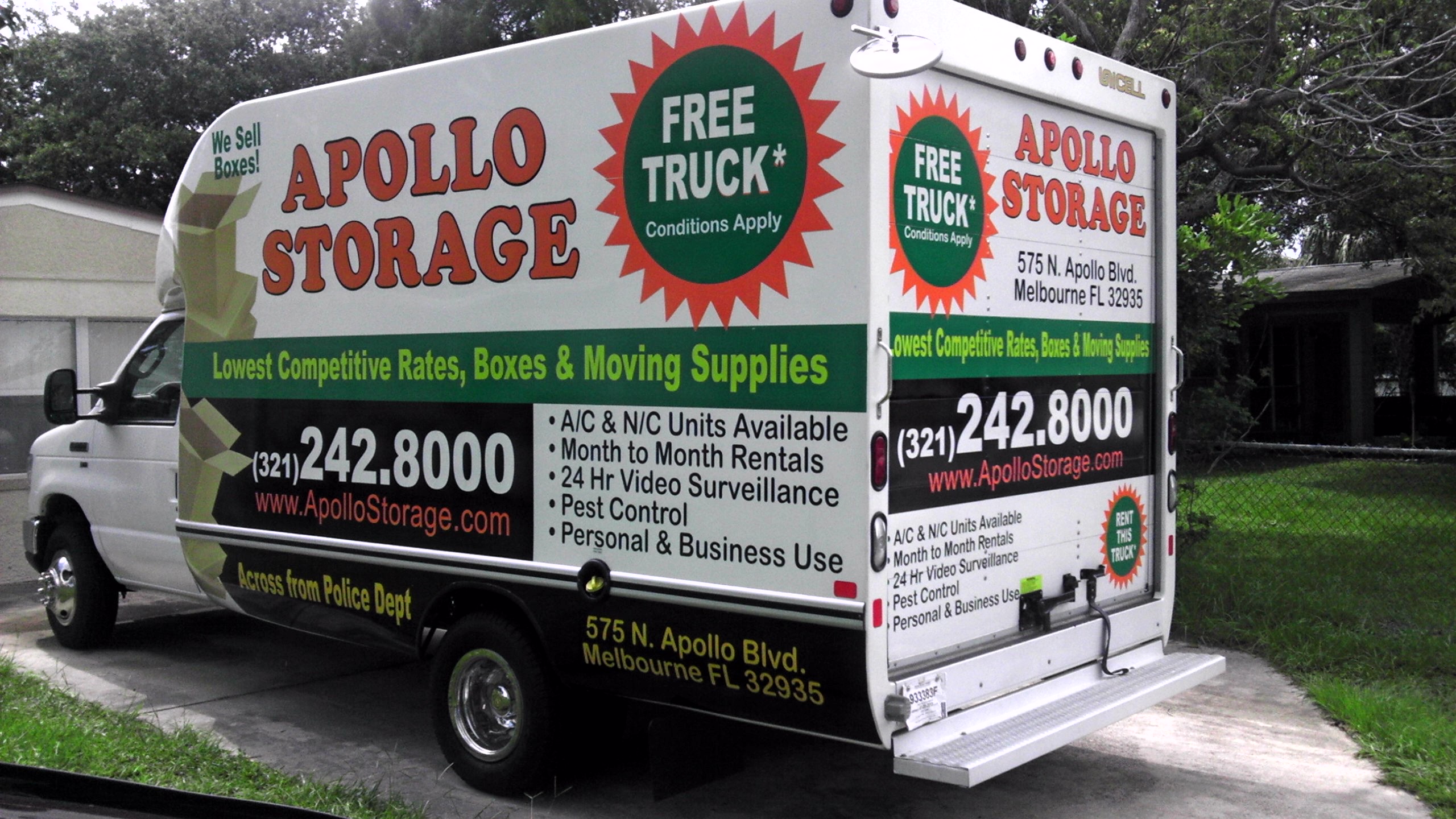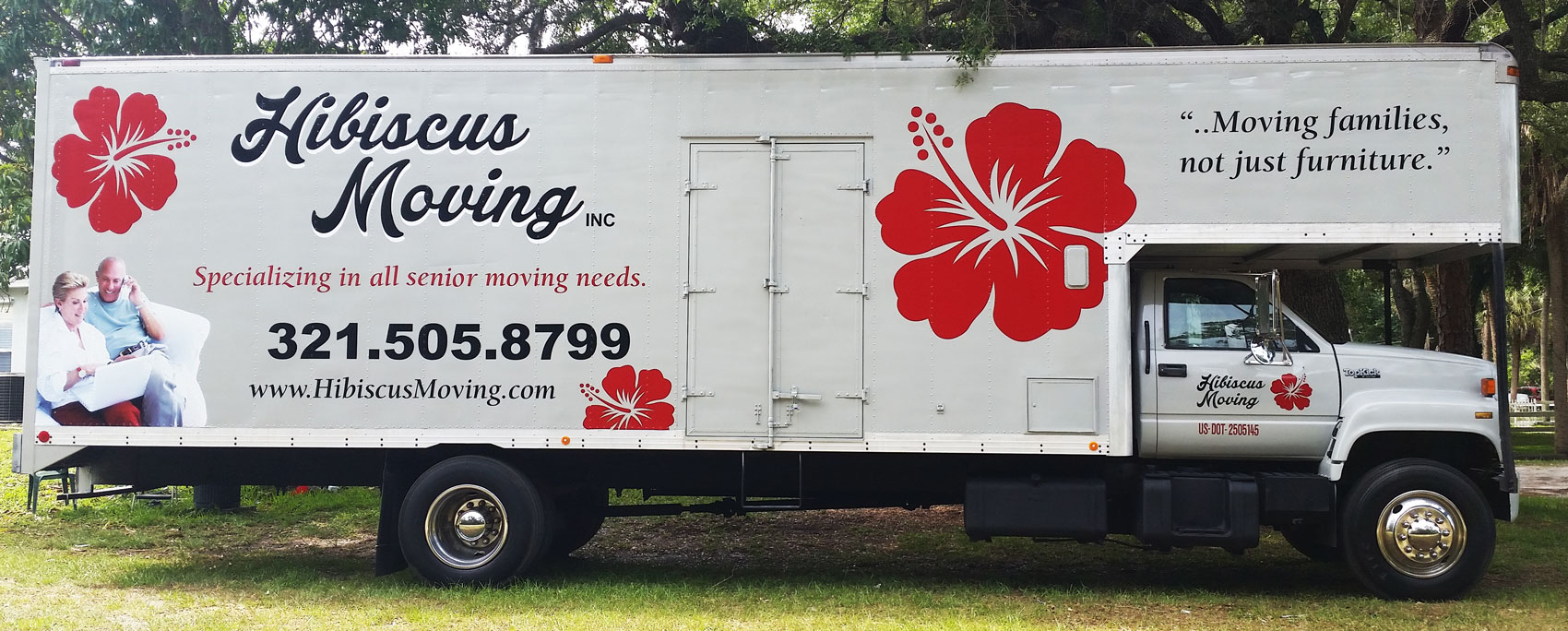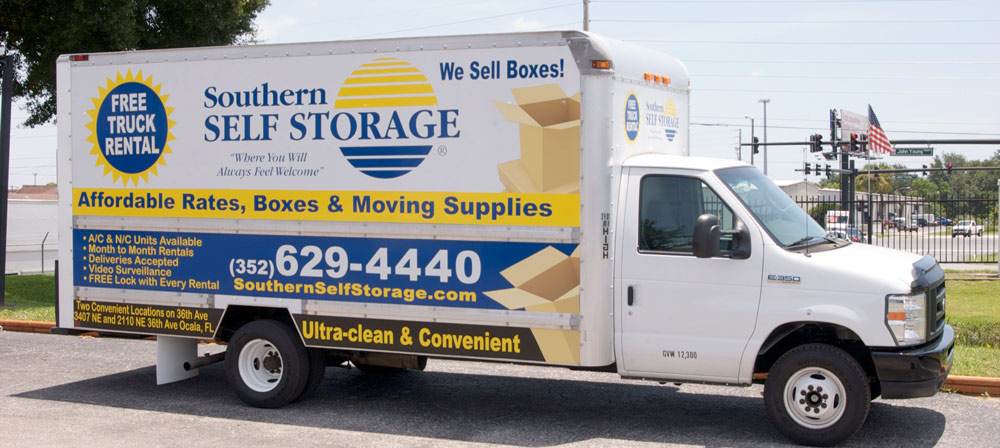 Aircraft Graphics and Placards
Advanced Signs has the capability to produce almost exact replicas of OEM placards for Bombardier, Embraer and other models of commercial private jets to assist with maintenance and operational identification standards. We can produce high-quality, durable exterior and interior placards that hold up to the grueling conditions of high-altitude flight and daily commerical use.
If you are in need of replacement placards, at an affordable price, give us a call. We can even take your maintenance docs and produce placards to size straight from PDF manuals or CAD drawings.