Web Design , Website Design , Web Site Design
Professional Website Design and E-commerce Design
Websites are an integral part of a complete advertising  and marketing campaign. We offer an integrated approach which utilizes vehicle advertising, website , traditional print marketing and much more to attract new customers and build brands. Advanced Signs is a subsidiary of Melbourne Interactive, a multimedia advertising agency based in Melbourne, Florida which has been designing world class marketing campaigns for local, national and international businesses for the last 13 years... specailizing in corporate, military, government and medical design for multimedia, web and print design and more.
For more information on professional marketing services, visit our parent company www.MelbourneInteractive.com to see examples of commercials, print design, video , web sites and commercial photography.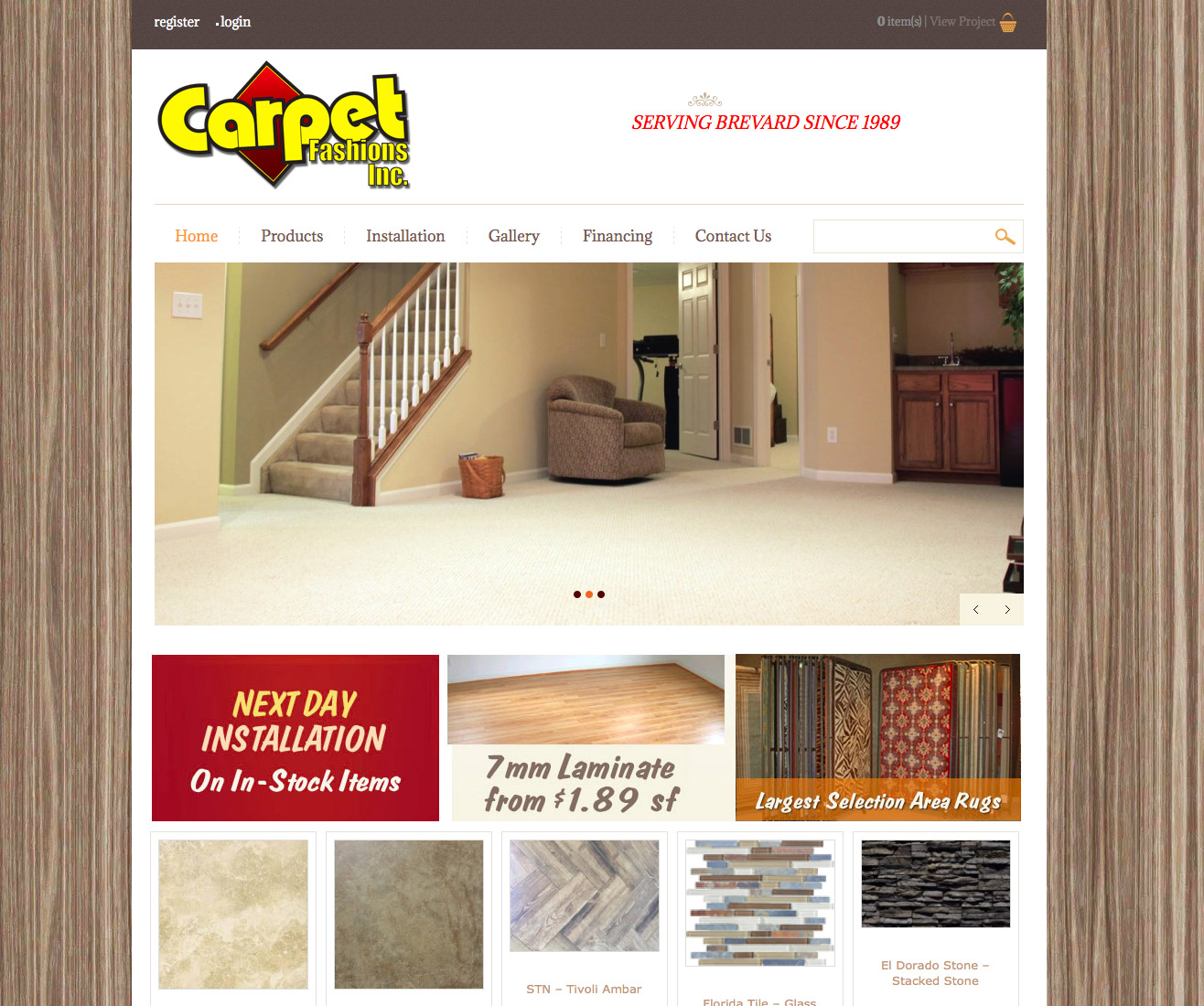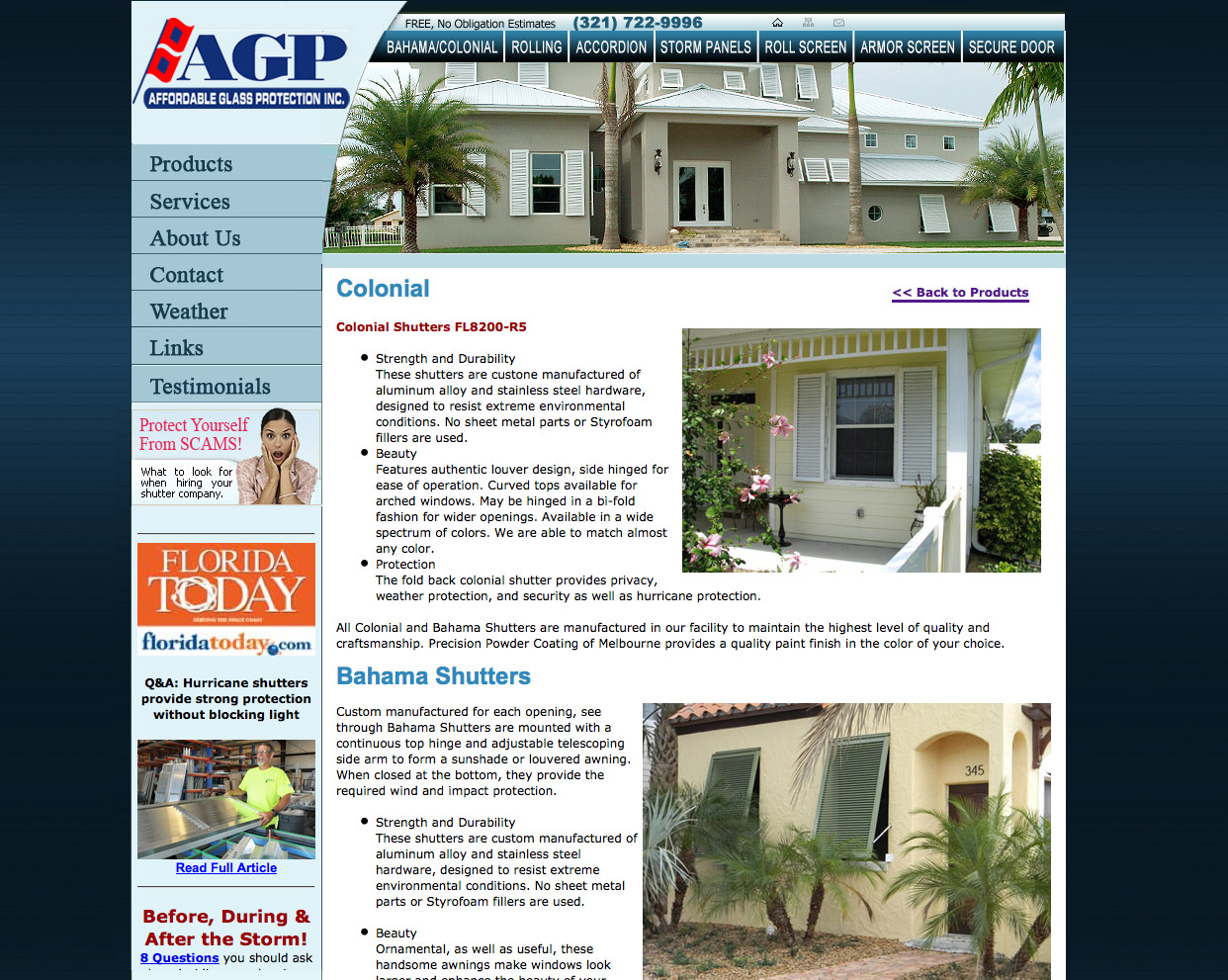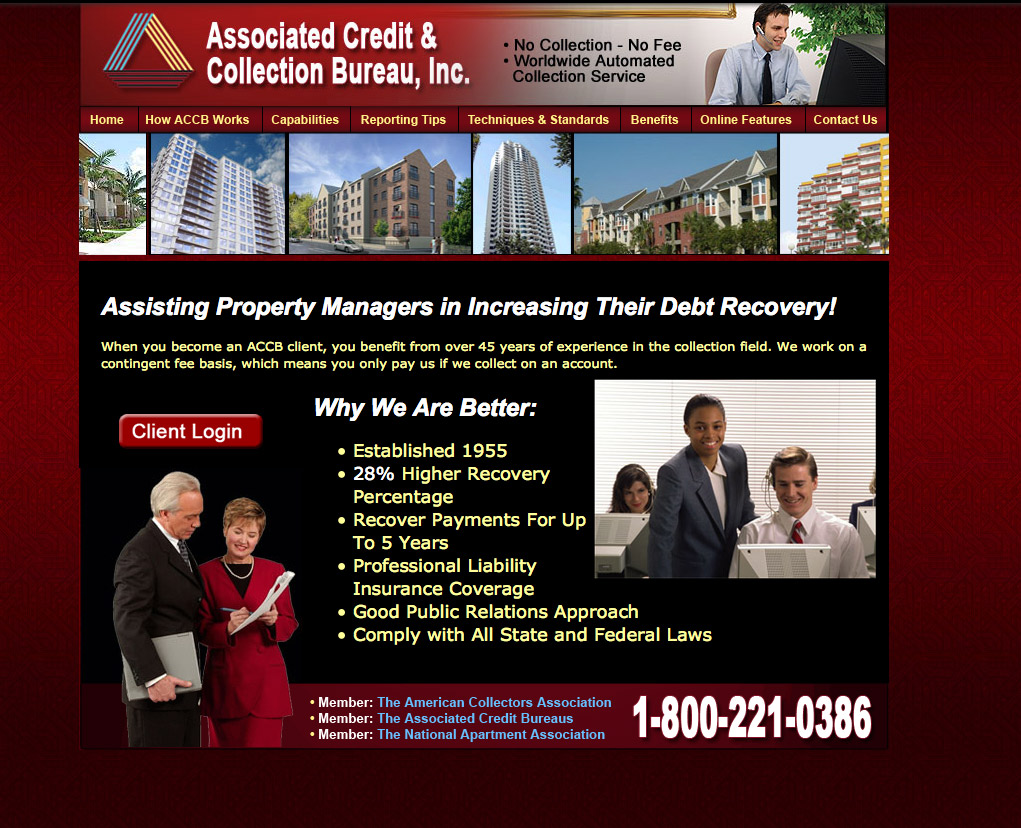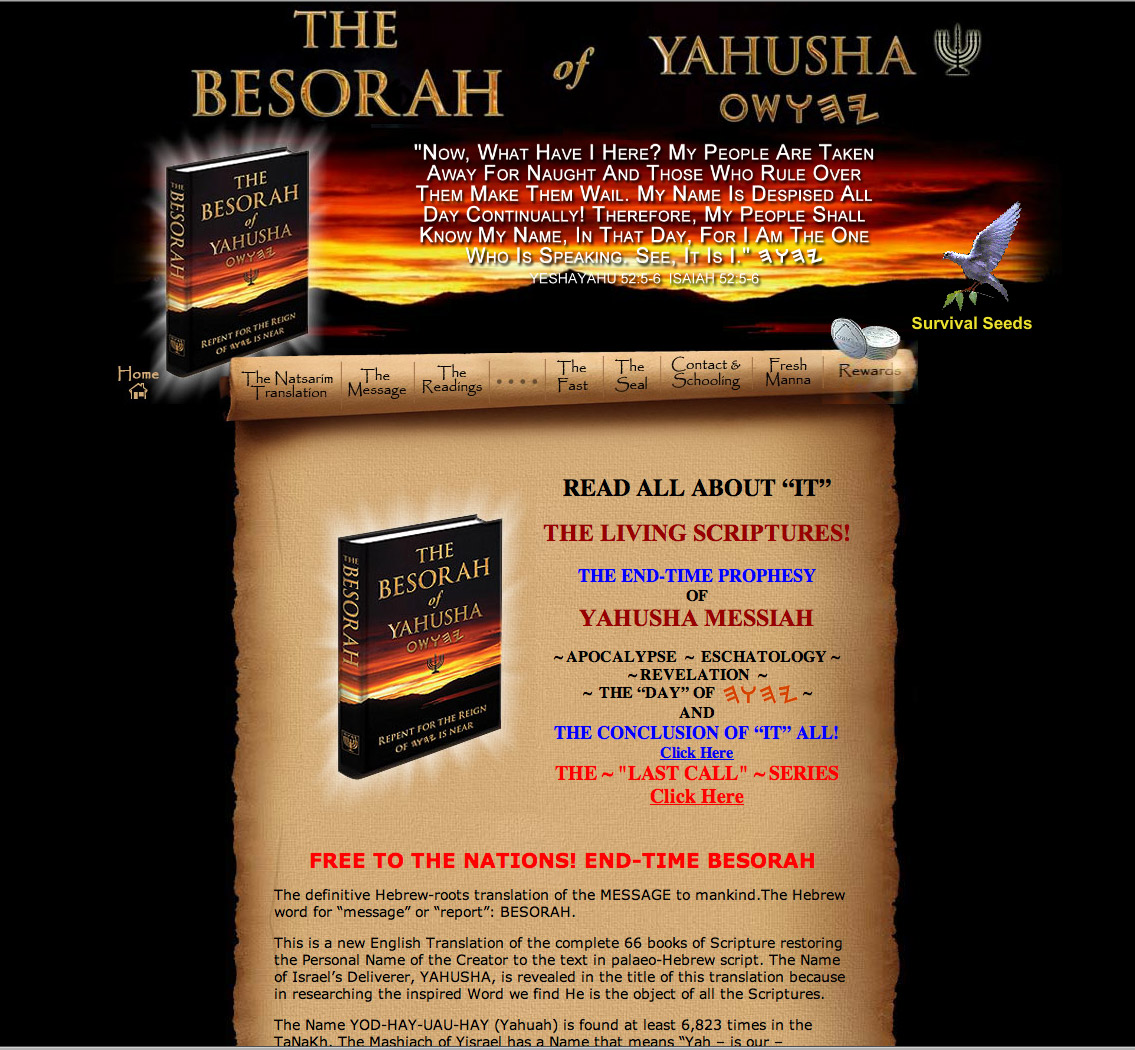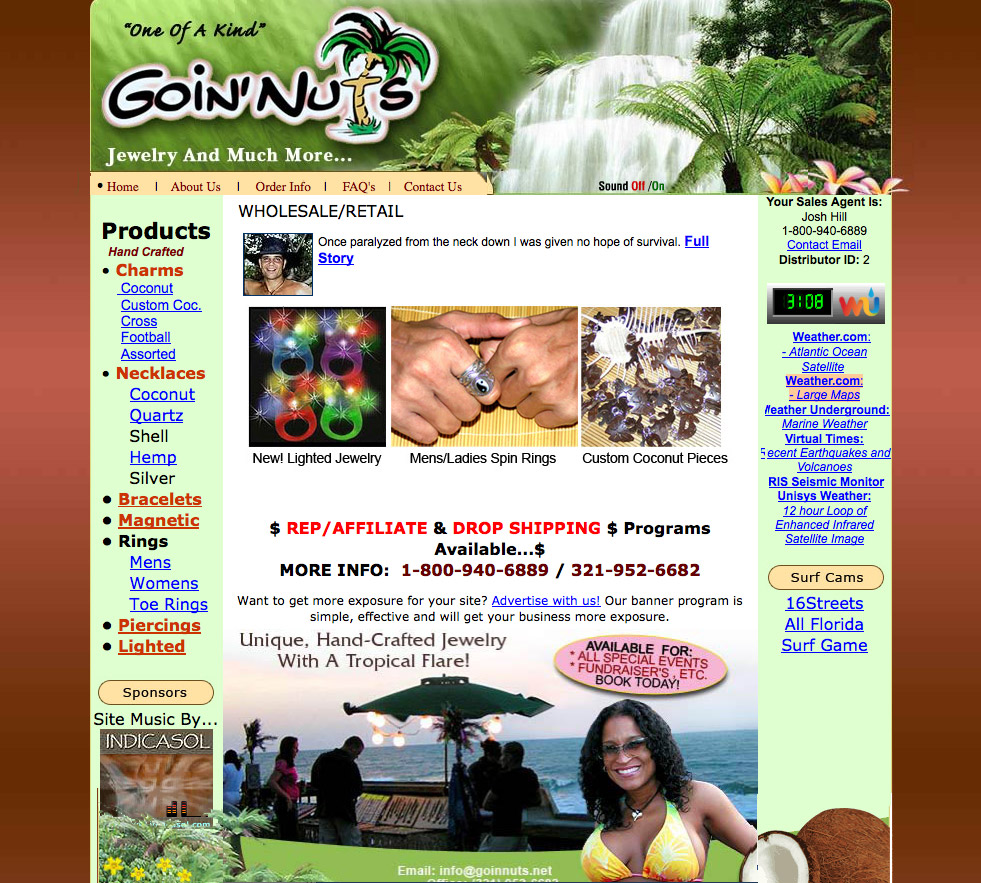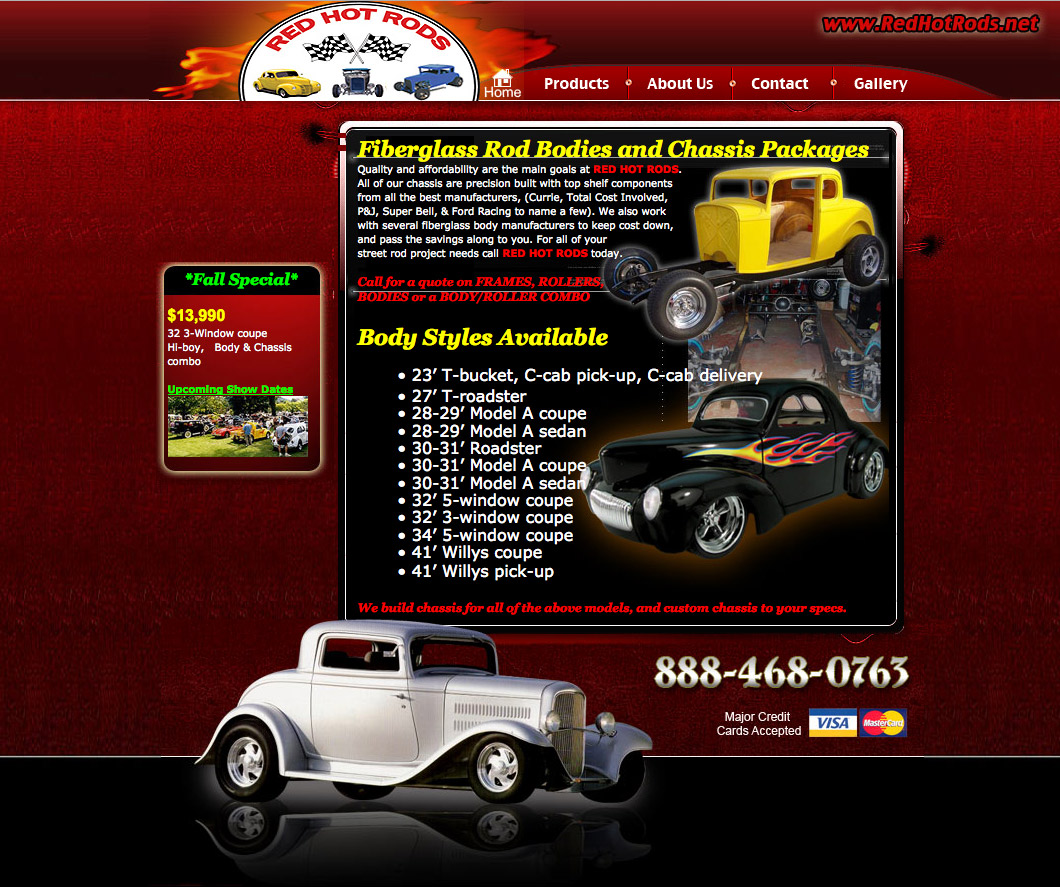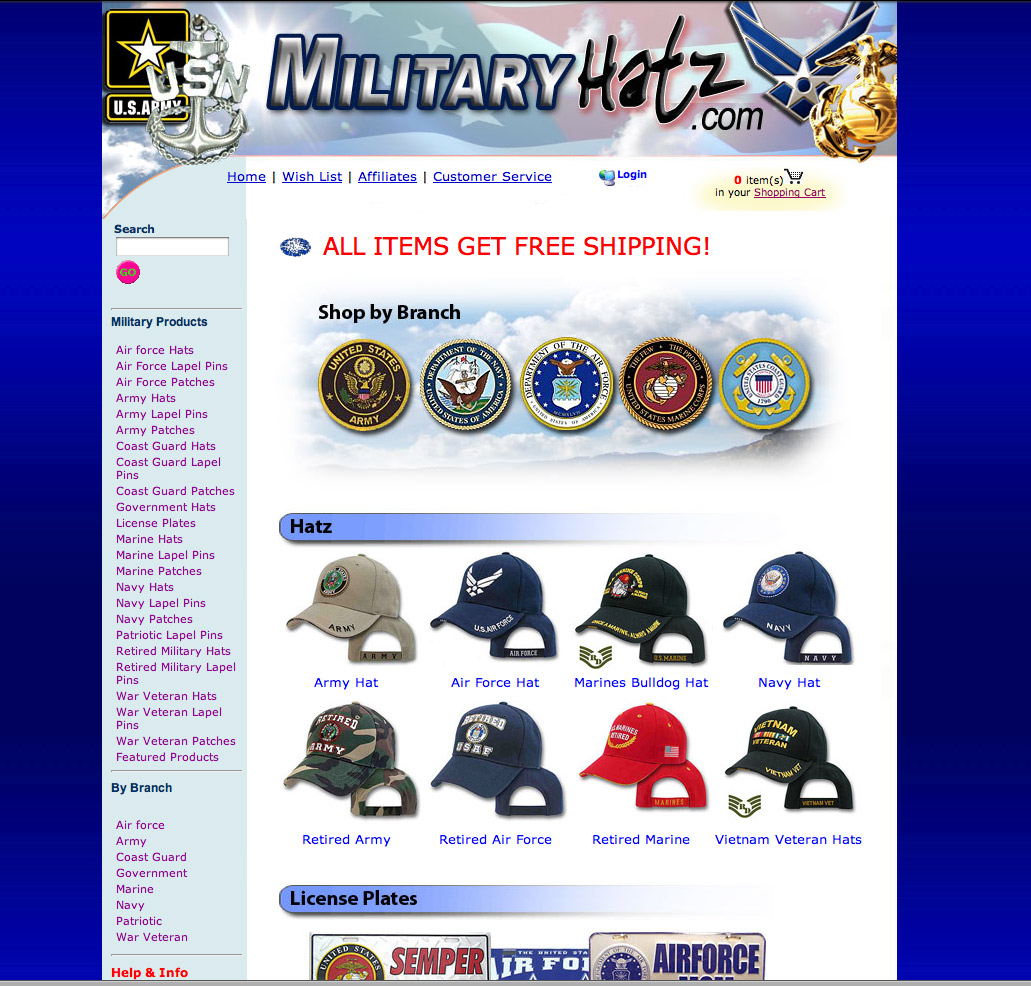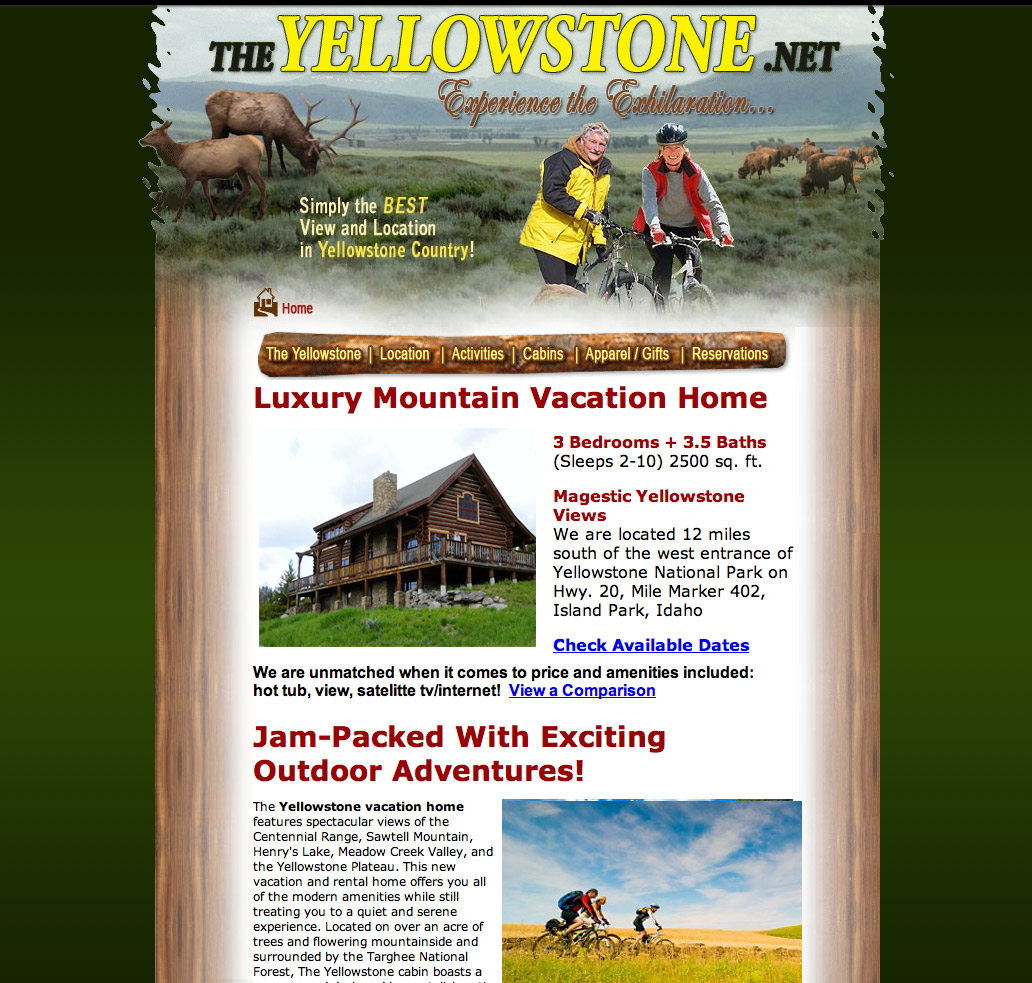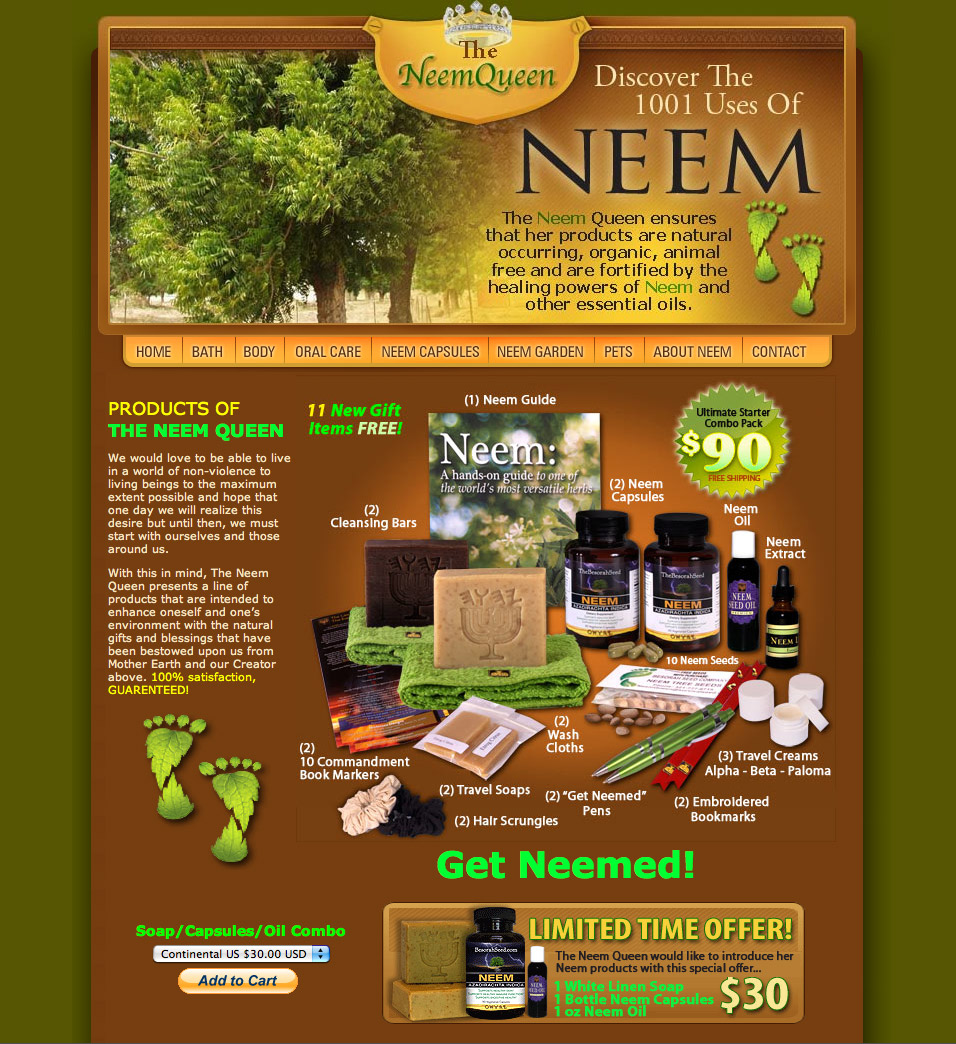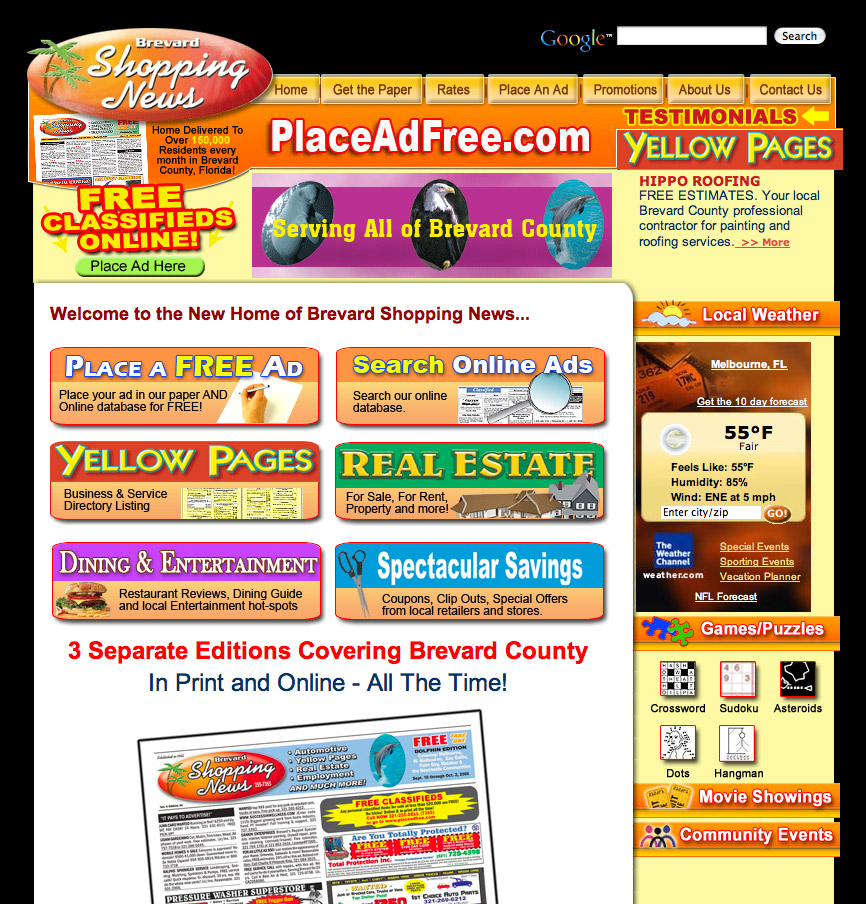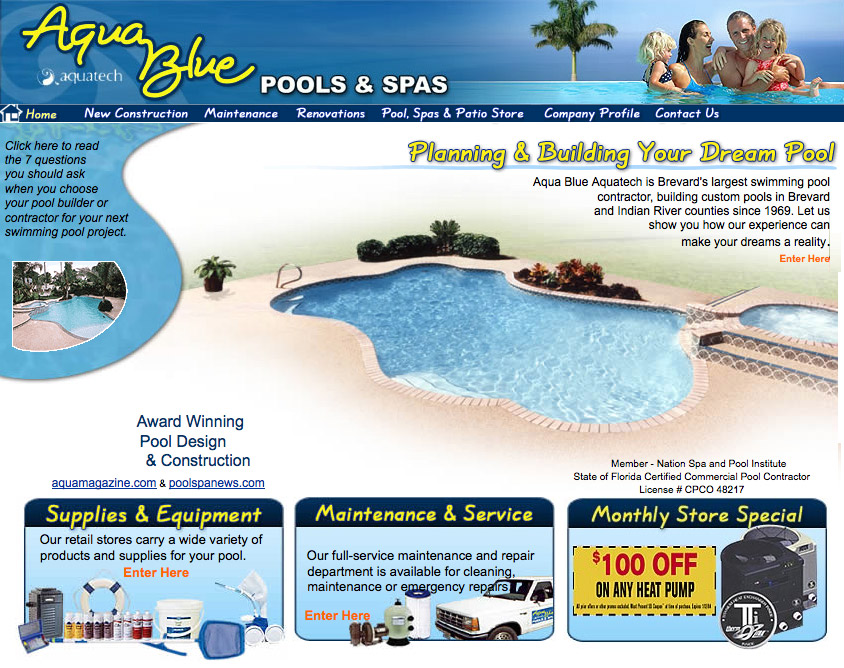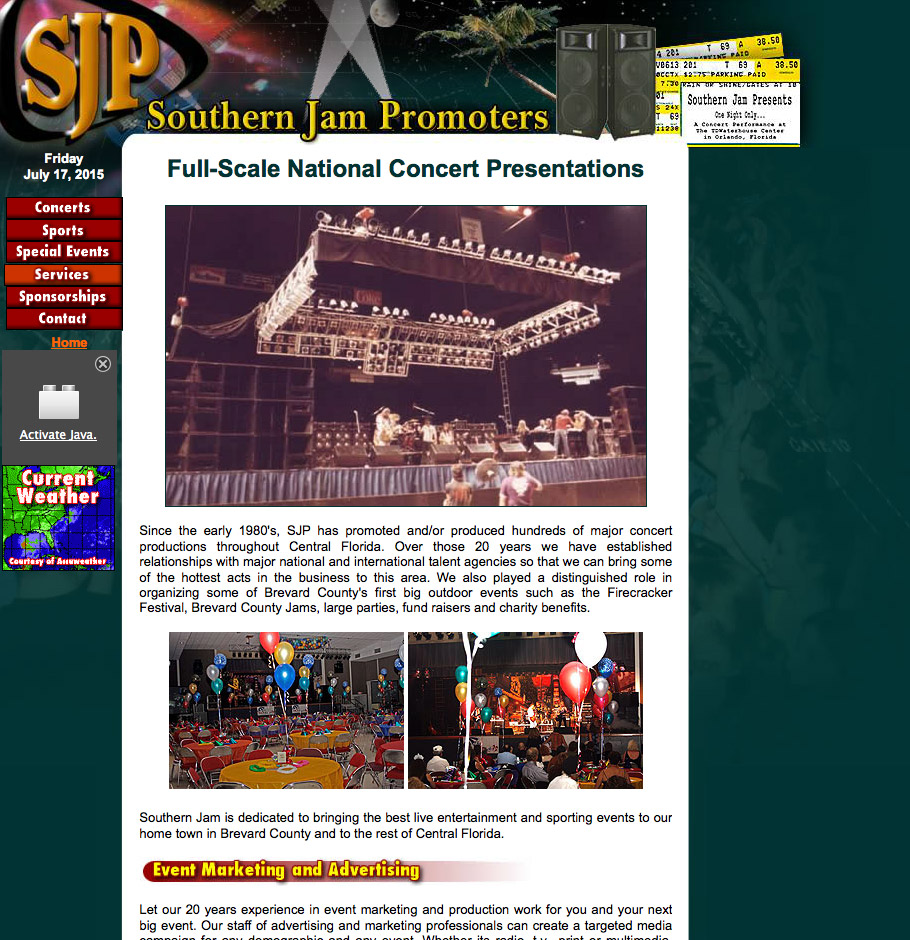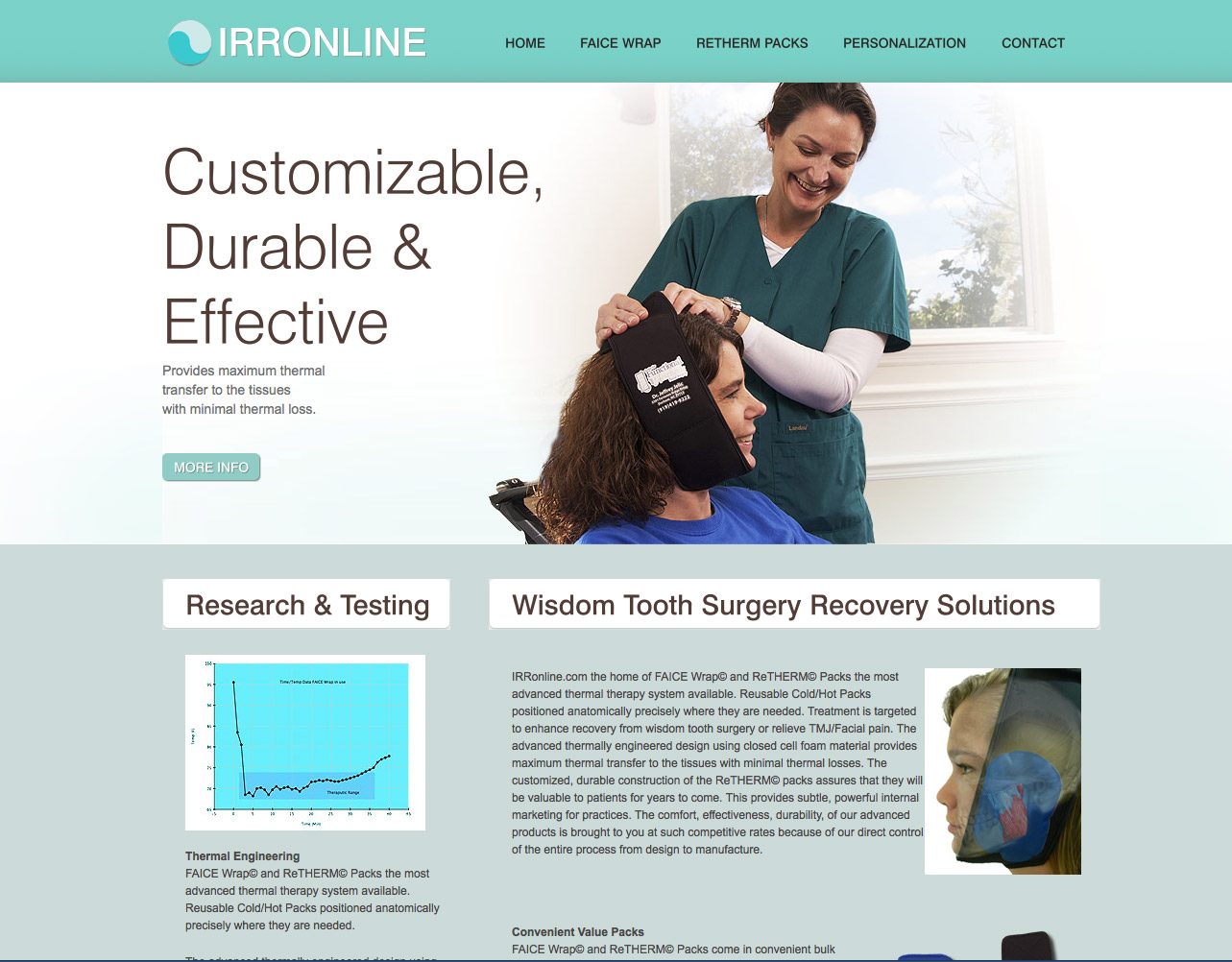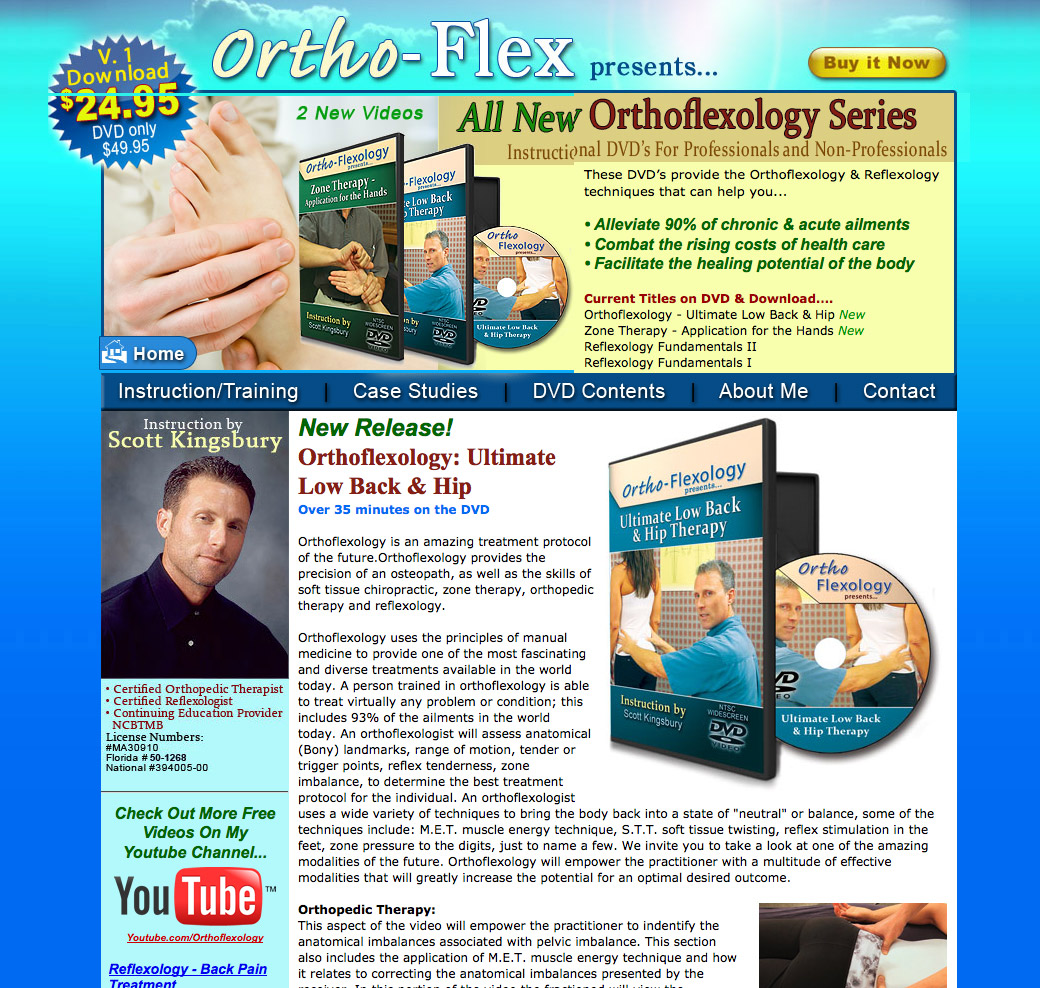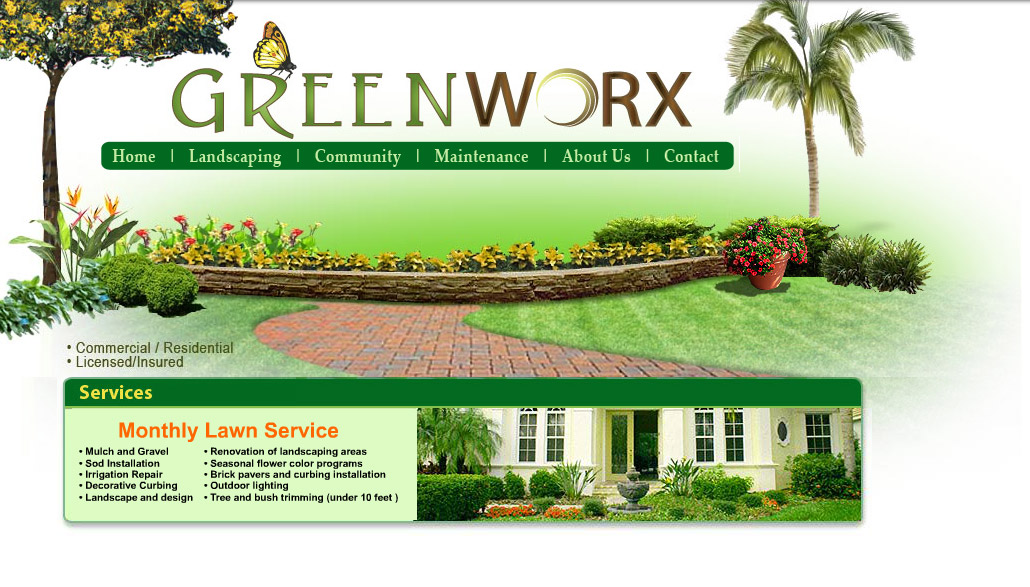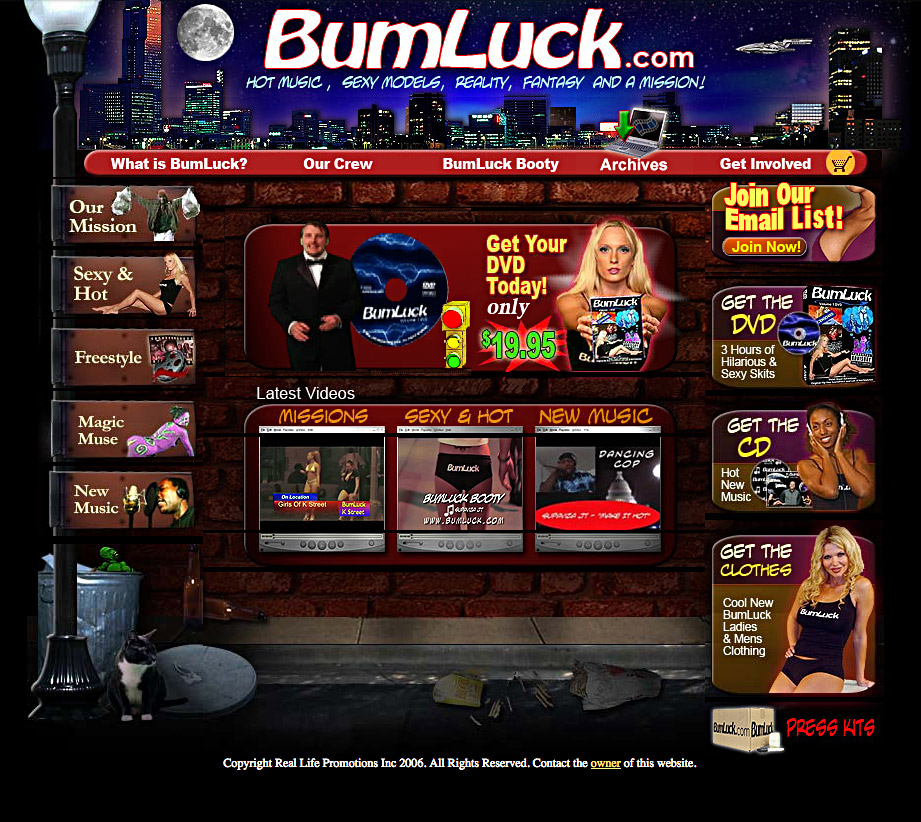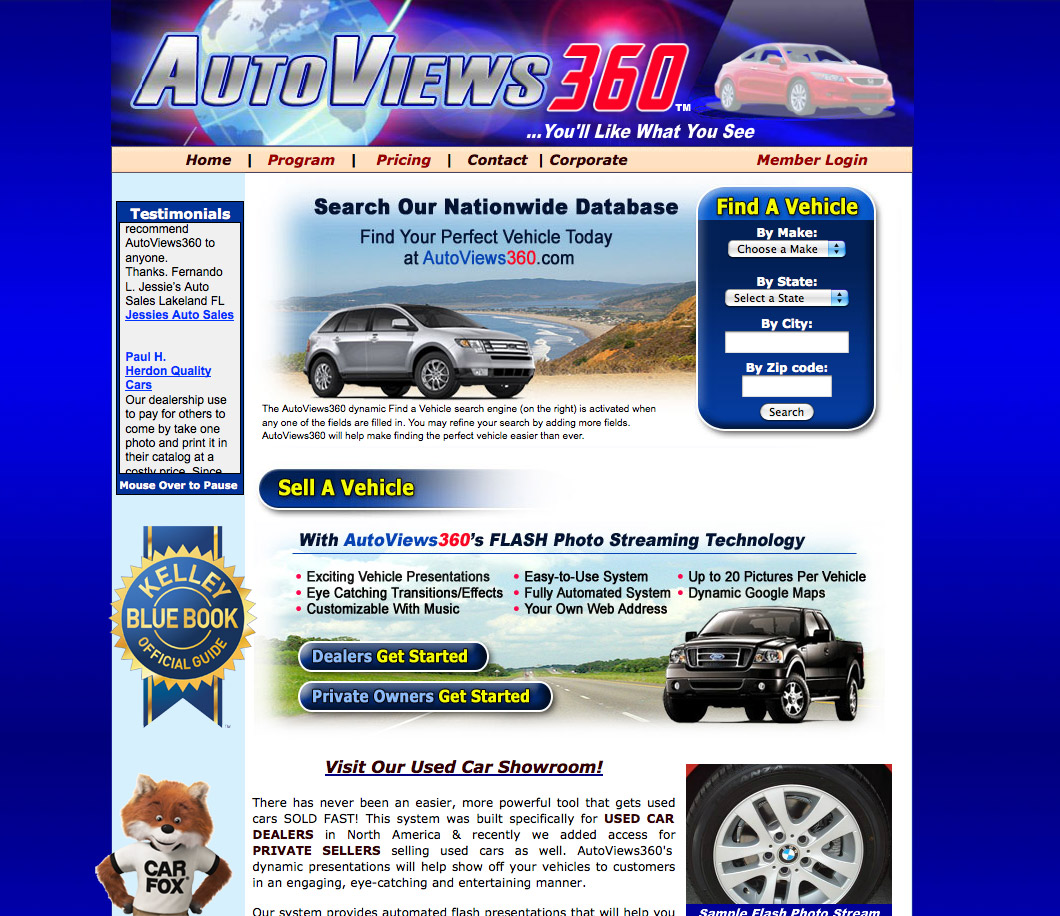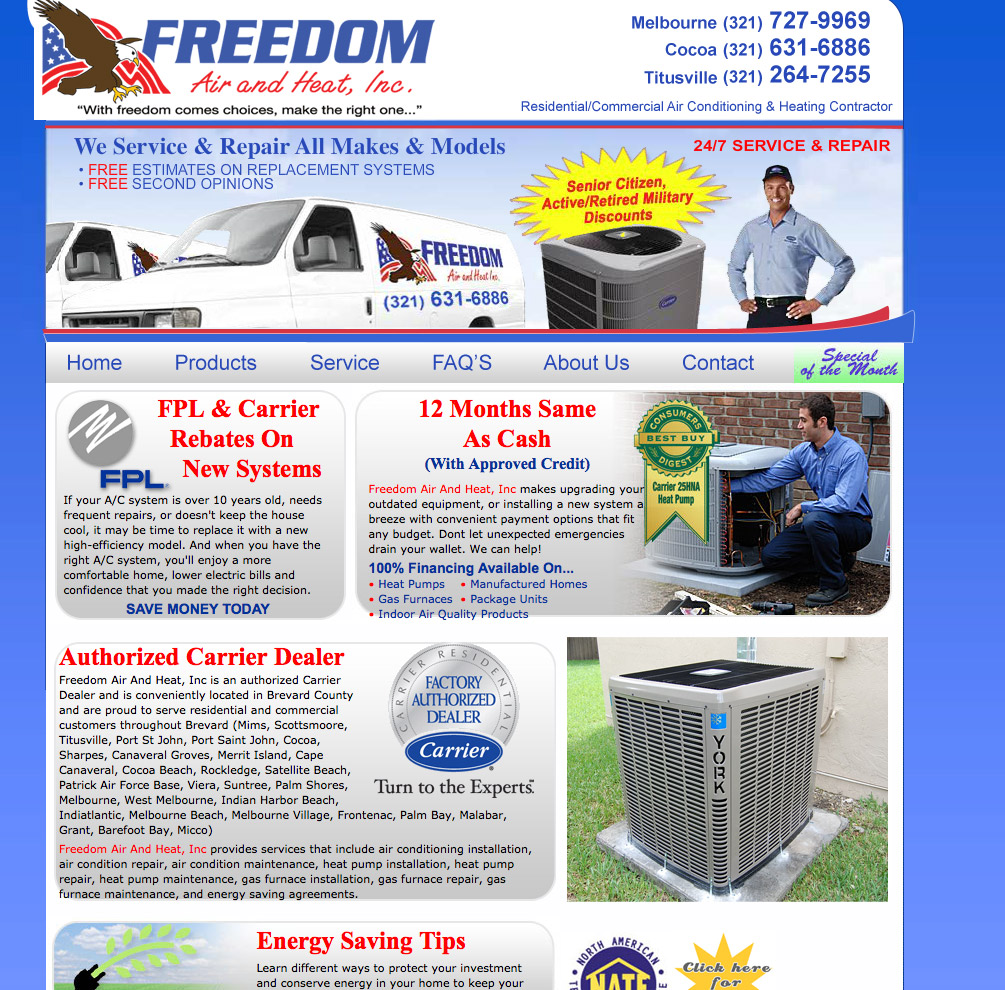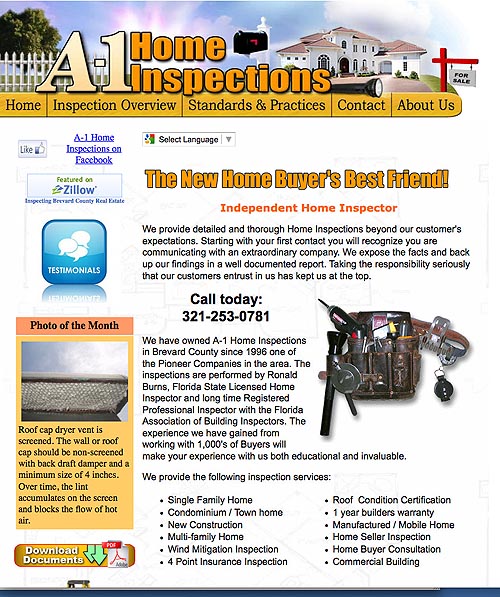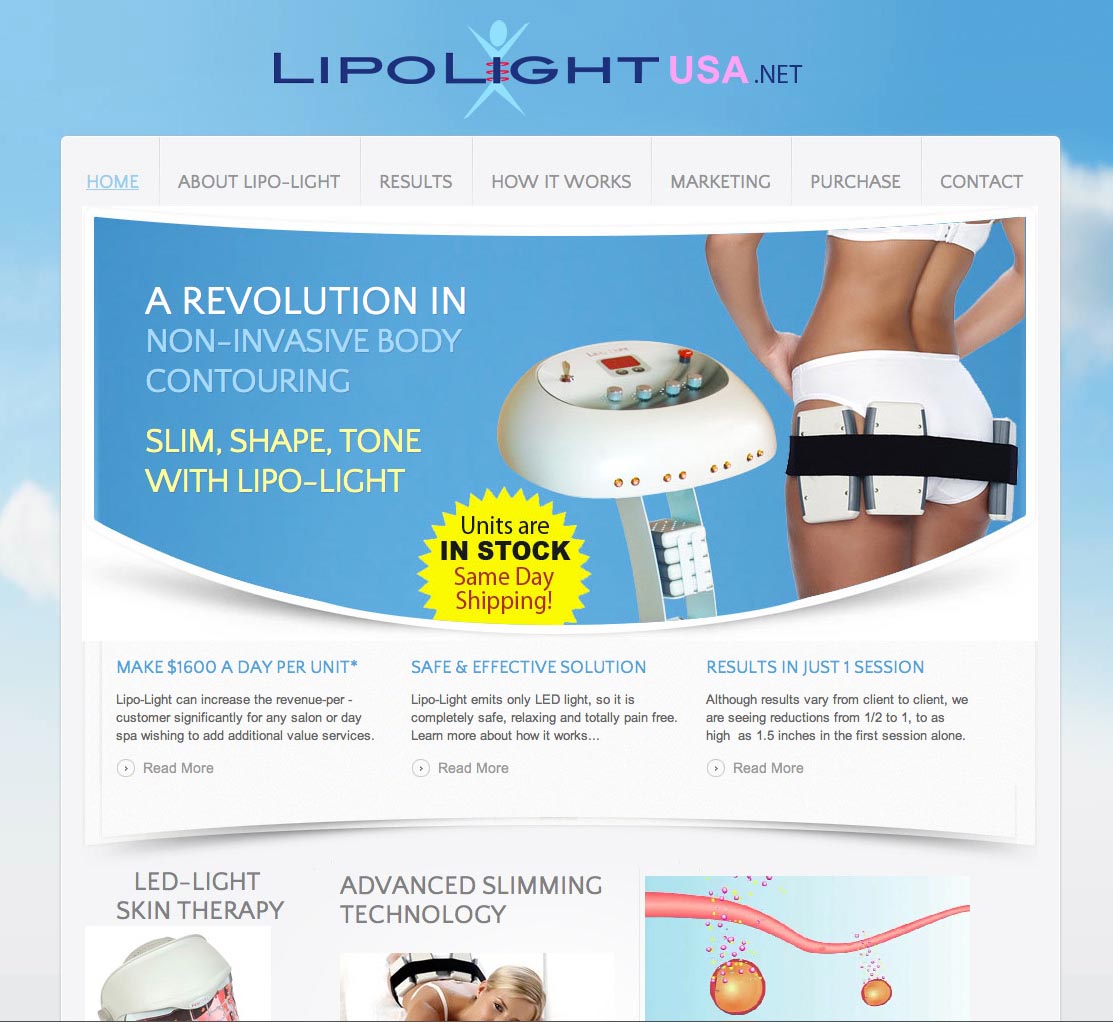 Graphic Design and Brand Development
Integrated marketing communication strategies for small business.
Our understanding of consumer behavior, combined with our experience in designing effective multimedia advertising communications, and our sophisticated, classy and colorful designs are what sets us apart from other agencies and design boutiques. We can help you not only create your brand image, but also manage your brand strategy, and keep it consistent across all your marketing vehicles.
So whether you need a vehicle wrap, commercial signage, brochures, business cards, multimedia CD-ROMS, website design, website development, publication design, print ads or a DVD menu, our many years of professional experience will give you a show stopping design that will get your company noticed and achieve the results you have been looking for.